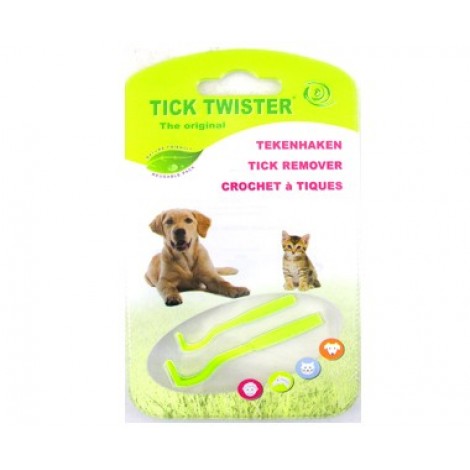 Ultra thin for small ticks or large opening for large ticks. The safest and easiest way to remove ticks.
Importantly:
The tick is removed without leaving the mouthparts behind

No skin-irritating or toxic chemicals are

required

It is quick and painless for your pet

The tick is not squeezed or stimulated reducing the risk of infection or bolus toxin injection.